New Cycling Stuff
by kaeru —
published

2023/01/10 17:17:03 GMT+8

,
last modified
2023-01-10T17:17:03+08:00
New accessories to complete my bicycle setup for 2023 for commutes and touring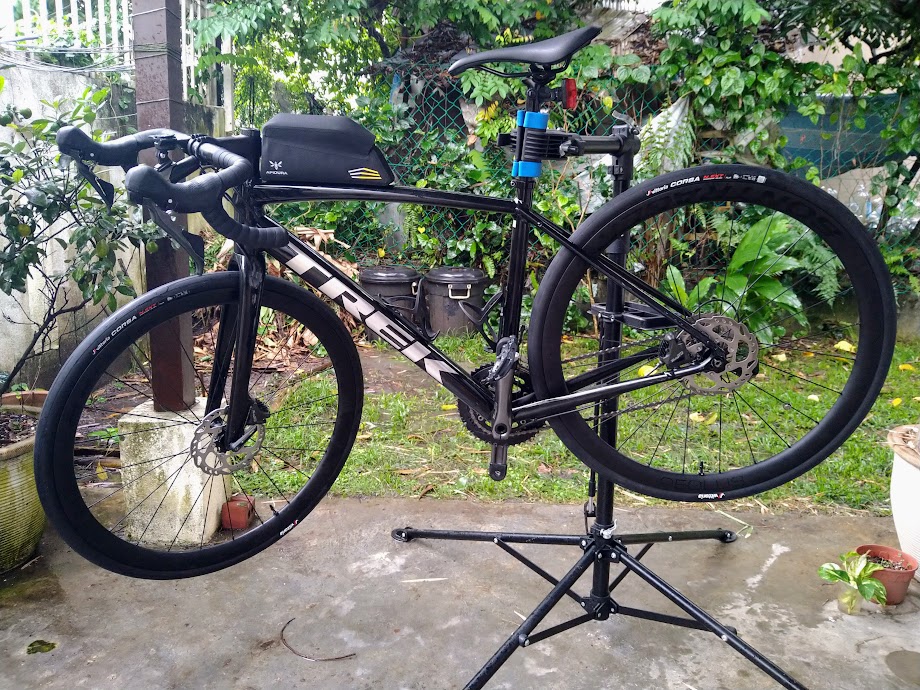 After 3 years of the pandemic and work, I was able to take a short break at the end of the year and return to spouse's home town in Japan, which meant I could get some missing accessories that are hard to get in smaller markets to complete my bicycle setup for commute and touring for the year. Will do more detailed reviews on each of them later, as it was hard to find enough details relevant to me online, and it might be helpful for others too.
700x32mm Tubeless Wheels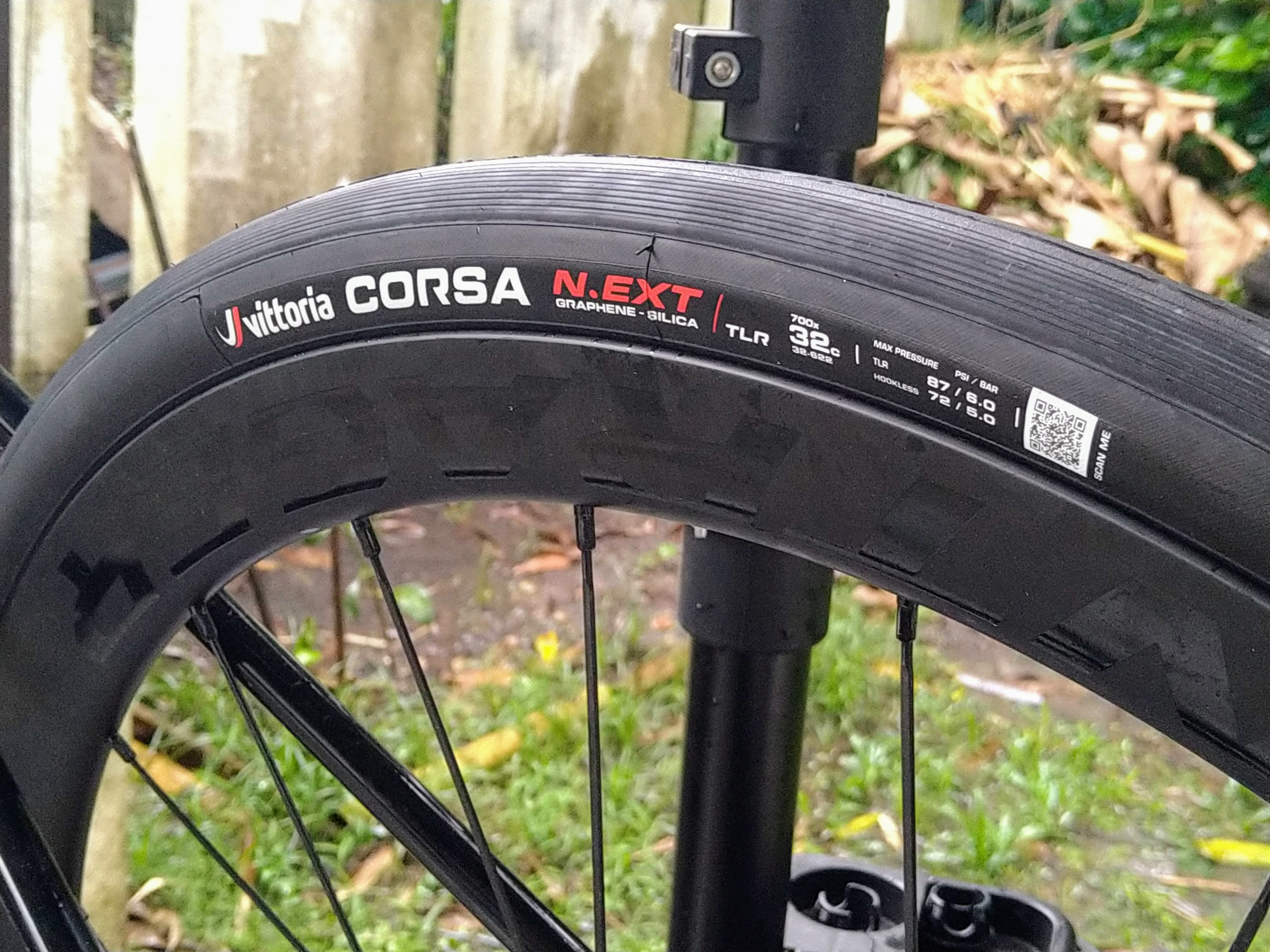 Fast wide road 32mm wheels are hard to get in Malaysia, and even these Vittoria Corsa N.EXT were down to last few in stock when searching Japanese online stores. Wanted wider tires for all the various potholes, but also less hassle for minor punctures for long rides and far from home when touring on weekends, so decided, why not try tubeless since my rims supports it.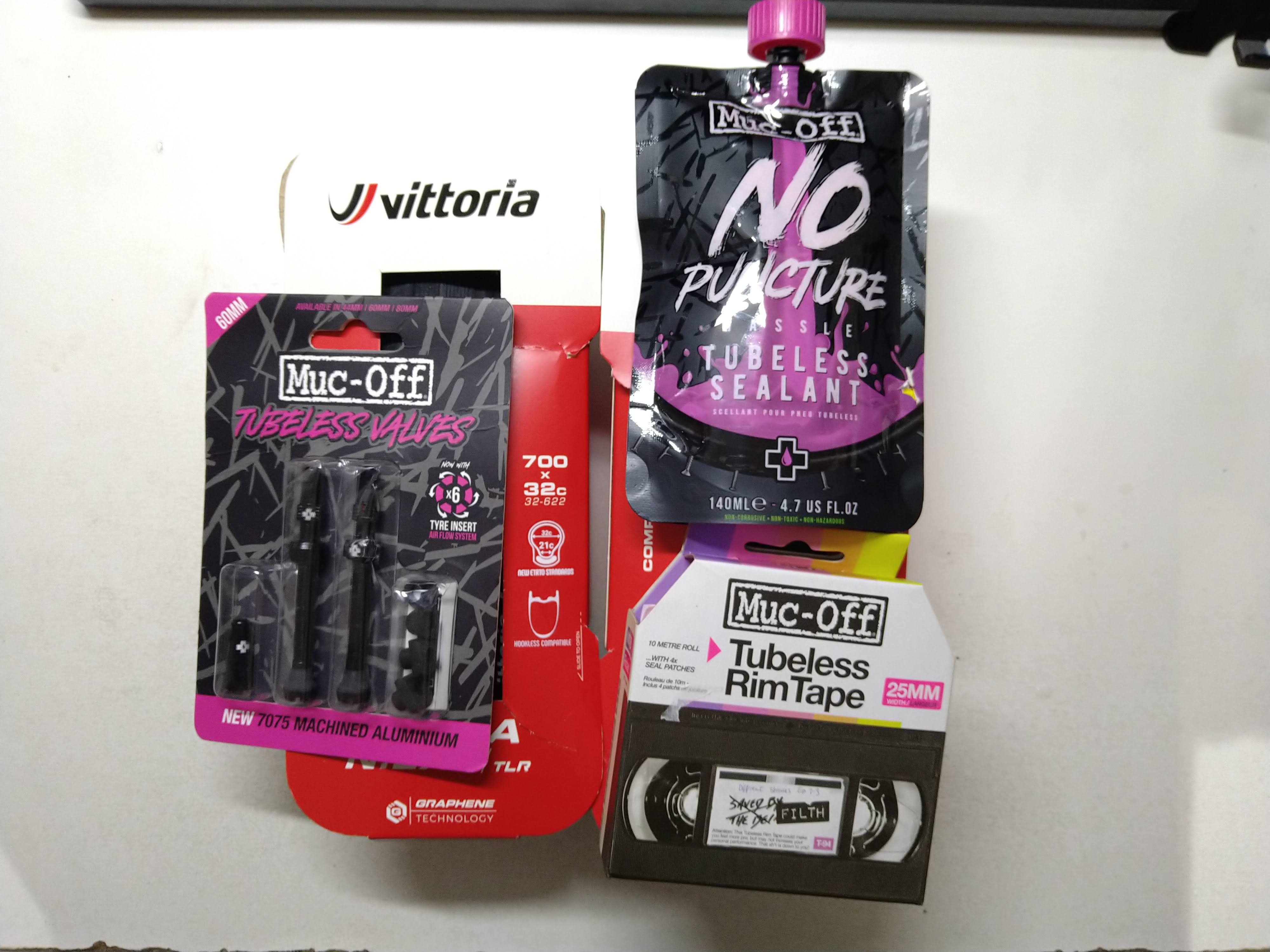 Was surprised at how simple it was. After taping the wheel, installing the valve and seating the tire, just a standard floor pump was enough to inflate the tires. Not much effort either, I just pumped it up normally and it inflated just fine. The only beginner mistake was that I didn't tighten the valve o-ring on the outside properly. After learning this, installing tubeless tire was pretty much just as quick and maybe less hassle then one with a tube. Maybe, things are much better now for road tubeless.
Handlebar Bag for Camera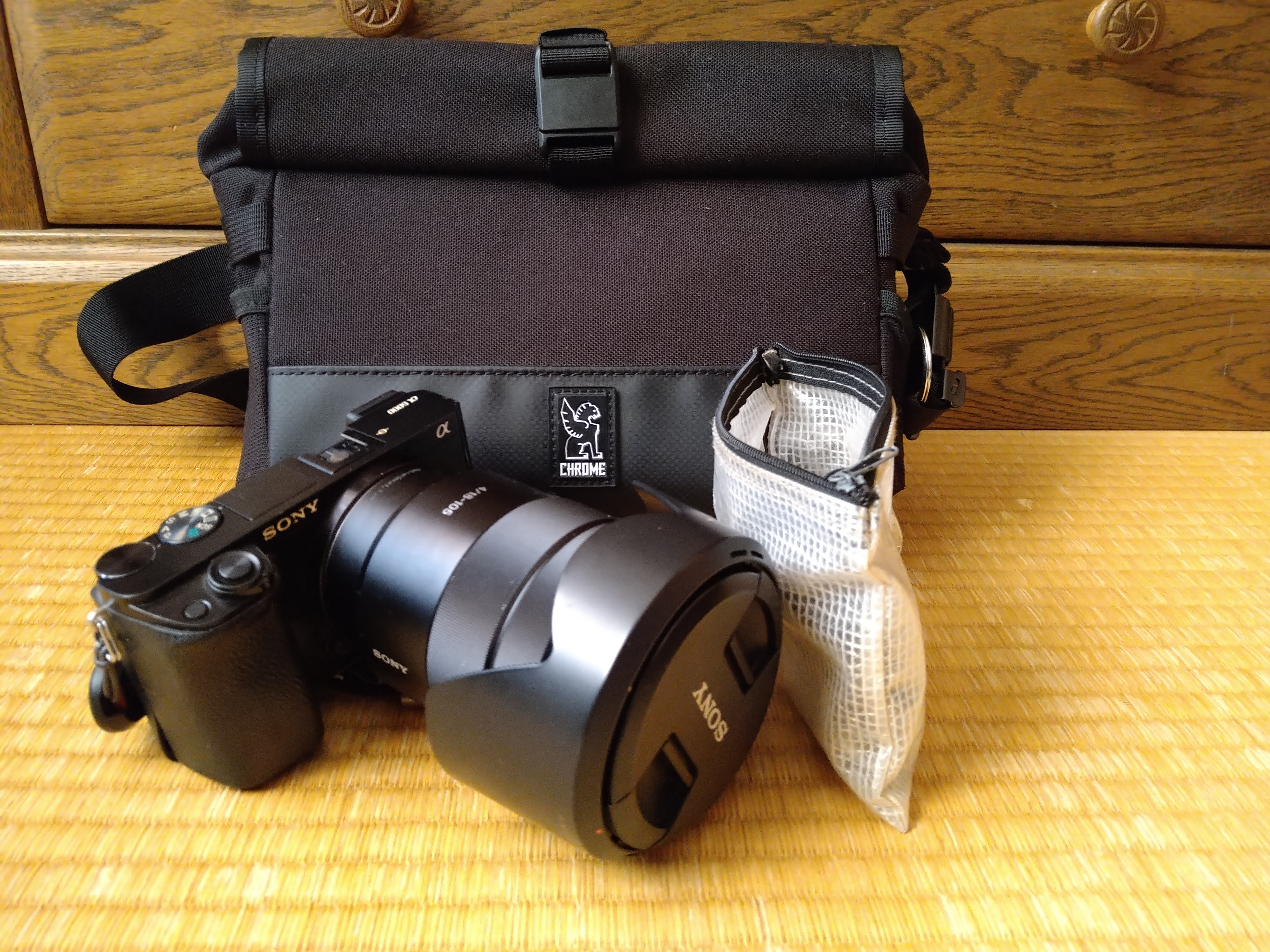 For longer rides, I found that having a camera with large lens on your back, while convenient and accessible, also starts to feel heavy on your shoulders. So was looking of other possible ways of bringing camera on a bicycle, which is also accessible. Chrome's Doubletrack Sling handlebar bag seems perfect. I was relieved when trying out in person that it was large enough to carry my Sony APS-C camera and my largish 18-105mm zoom lens, but also doubles as a camera sling bag when of the bike, to hold wallet, keys and a strap wide enough to attach Peak Design Capture holder.
Shimano SPD Touring Shoes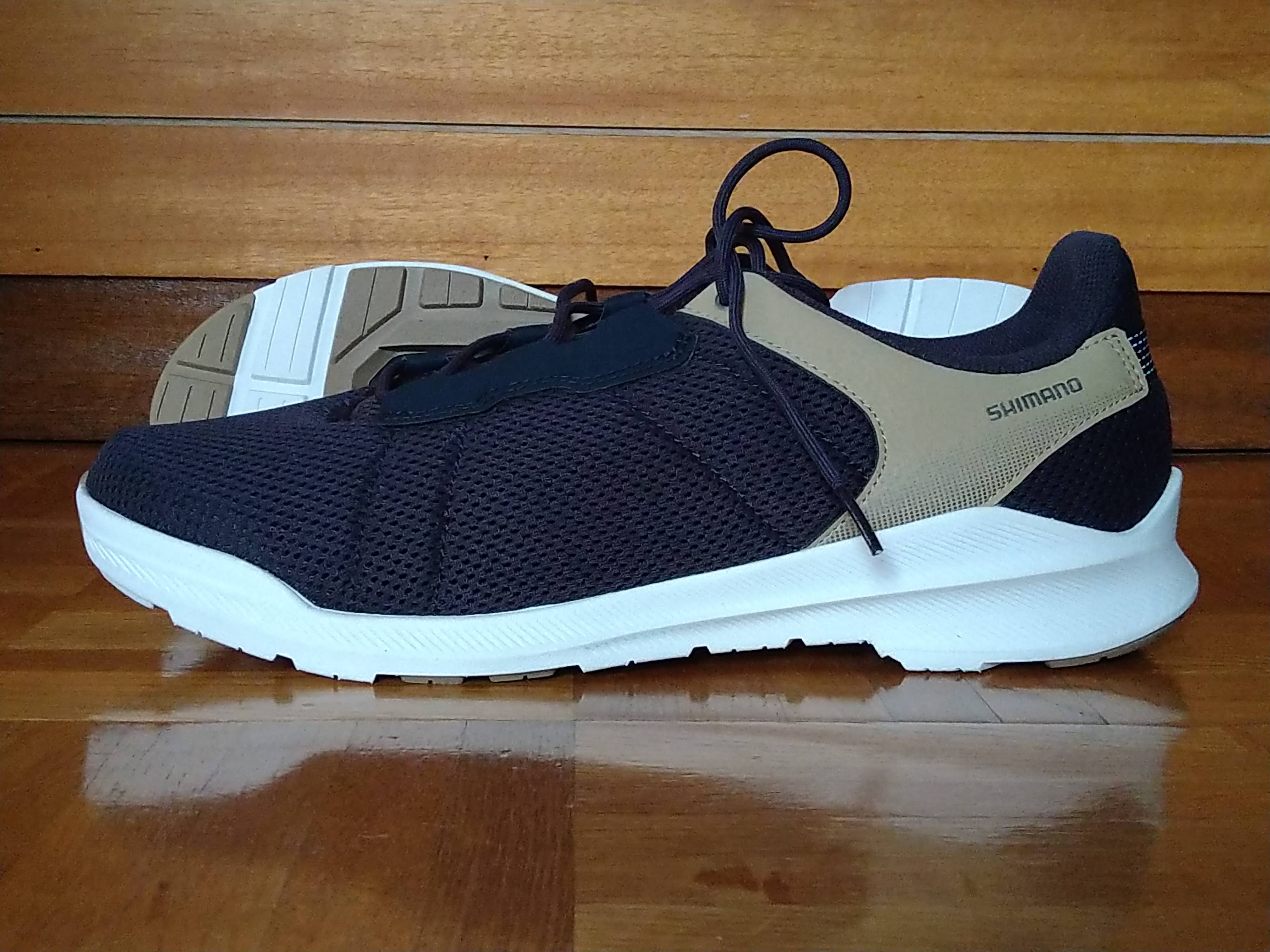 The other thing I was looking for was SPD clipless cycling shoes that I could use to also walk around with when off the bike when touring and also look like casual shoes. I was looking for the Shimano CT-5, but they were out of stock everywhere, but was able to find new models the EX300. Paired with dual sided pedals from Shimano the PD EH500, I get the best of both worlds, flats and clipless. While a bit stiff, the EVA padding makes it comfortable enough for short walks. With the SM-SH56 multi-release cleats, they're easy to clip into and unclip for my casual touring needs (and safety).
Rinko Bag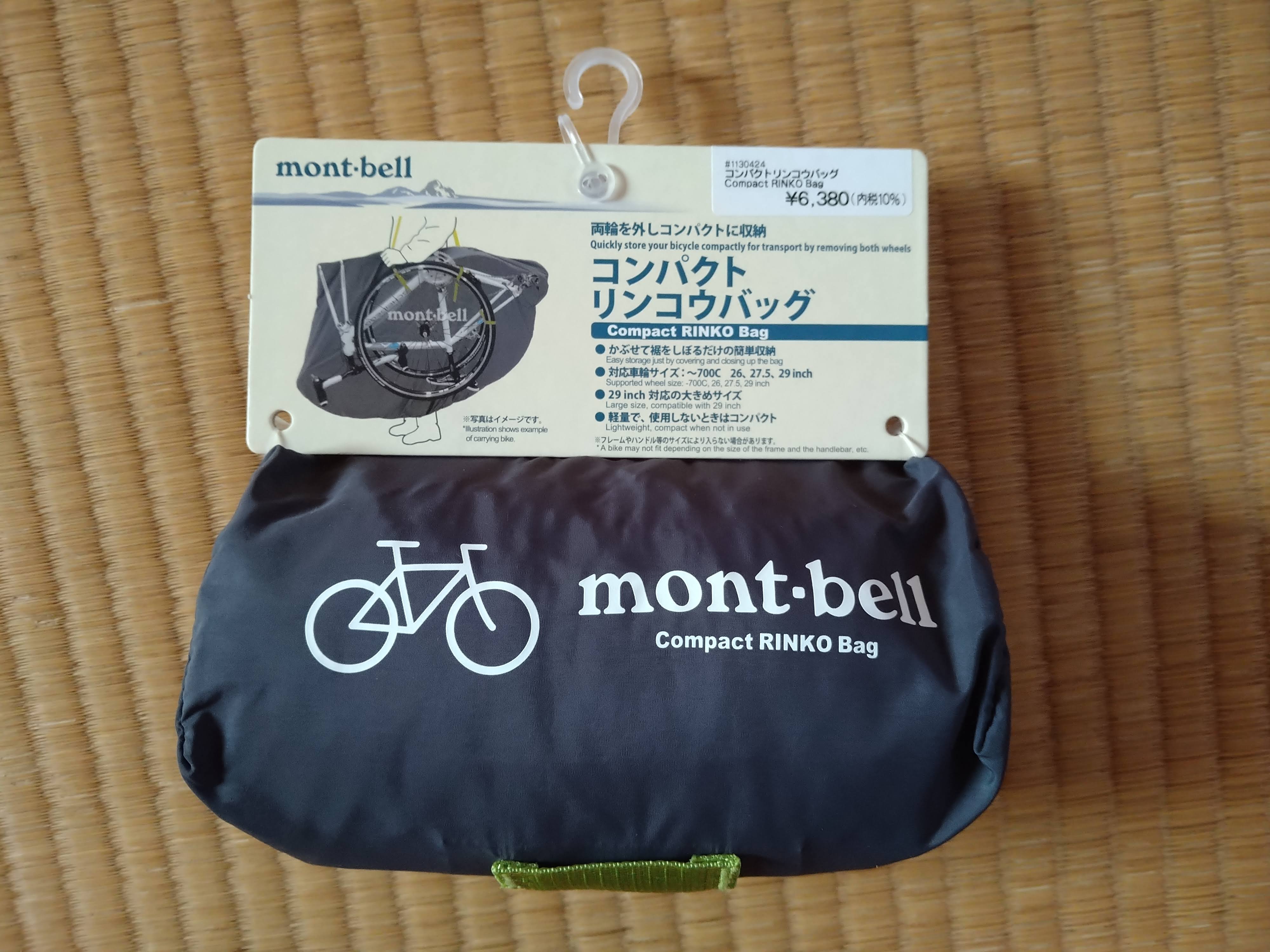 Finally while KTM Komuter trains have space, to bring your bicycles onboard, the same can't be said for other trains like ERL, LRT and MRT, as well as buses. In Japan, most trains and buses allow you to carry oversized bags such as suitcases, so as long as you can wrap can carry your bicycle as a bag, then you're mostly good to go (check first though). In Malaysia they allow it without the bag, but it's impractical on smaller light rail, so doing it Japanese Rinko way is probably the way to go. I've yet to try this though, and will be sure to share the experience later when I do.