Heroes Don't Wear Suits
by kaeru —
published

2017/12/07 10:30:00 GMT+8

,
last modified
2022-10-07T15:11:21+08:00
We need more positive role models for civic tech for Malaysia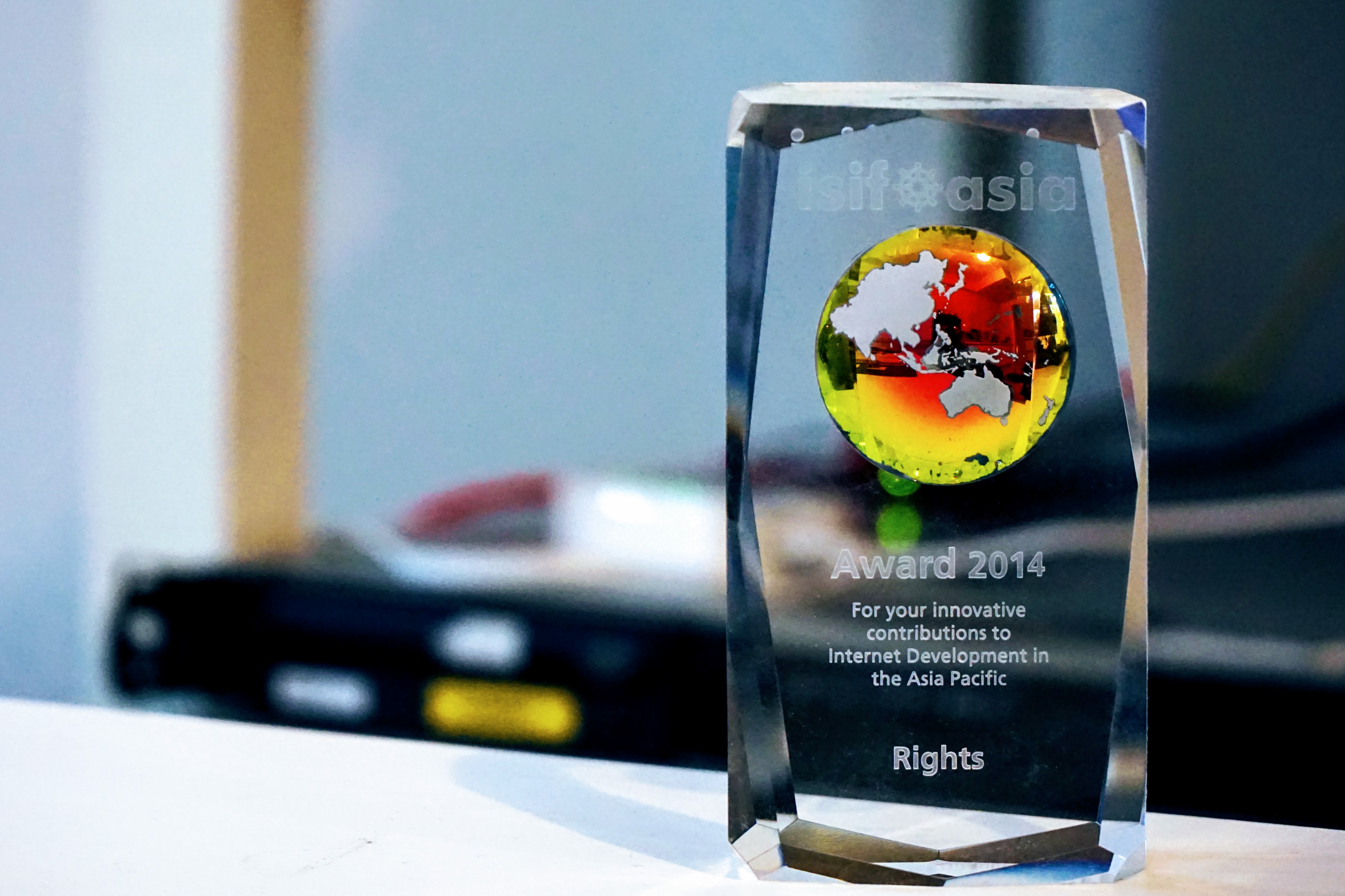 Not many Malaysians understand about the role civil society plays and the political constraints put on them. We need to help them understand why the work we do is important, especially applying science and technology for the public good.
We need to inspire more young techies and scientists, that the choice to make use of your skills and knowledge to make society better should be celebrated.
We need more role models that don't come from privileged ranks, and for those that do, who understand what they have and use it to lift up others, and give those without a voice a platform.
We can change how things are.
Hey look, that panelist does not wear expensive suits and only a few nice shirts and pants they seem to wear all the time (cause we don't have that many). Now local conferences will also start having as a norm dress codes like, "dress what you feel comfortable in".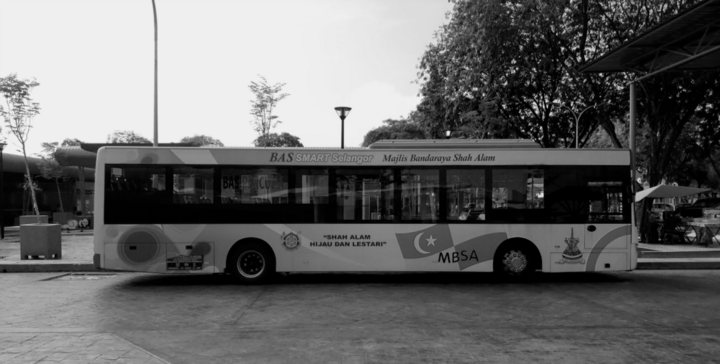 If a venue is not accessible by public transport, more times than not, we will decline speaking invitations. Now organizers will start considering accessibility for event venues, and be more inclusive.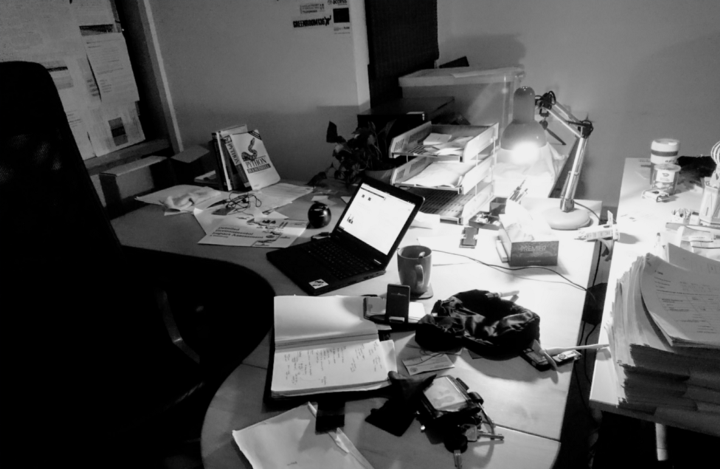 We won't see selfies on social media about how awesome their lives are. Instead, we will see these role models use their platforms to let others shine.
We will make sure you get your opportunity to represent your work, and not place ourselves in your place and talk about your work as it if it is ours.
We will share all opportunities with everyone in our communities. We will help and guide you, so that you can overcome the limitations of your past and current circumstances to be able to have a fairer chance at those opportunities to apply your science and tech skills for good.
This article originally published on Medium.